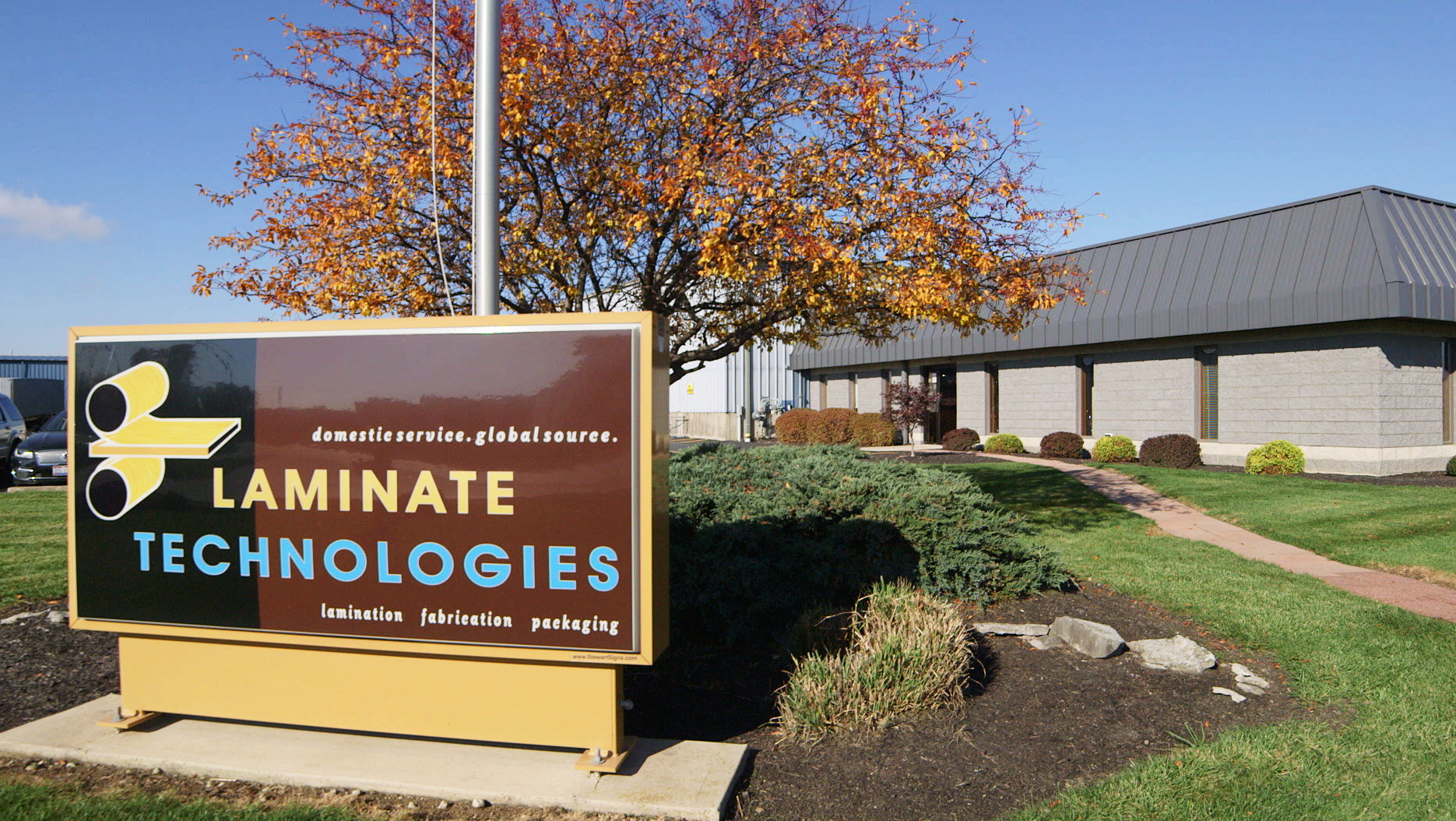 25 Apr

Laminate Technologies Inc acquires LTI and expands to the West Coast

We are excited to announce that Laminate Technologies Inc. of Tiffin, Ohio has acquired the business assets of Lamination Technology Industries based in White City, Oregon with an additional manufacturing facility in Spokane, Washington. Lamination Technology Industries (LTI) is a leader in manufacturing Laminated Panels, Fabricated Components, Hardwood Veneer Panels and Specialty Products.

"By having Lam Tech acquire these assets it will give us a strong West Coast presence which will further strengthen our geographic position in the United States. This will help to broaden our capabilities and our product offering while expanding our market presence with strategic locations positioned to effectively deliver our laminated products and components. We are confident this acquisition will help us continue to bring solutions and value to the customers we serve." – Fred Zoeller, President of Laminate Technologies

Laminate Technologies Inc (Lam Tech) has 4 manufacturing facilities in Tiffin, Ohio, Gallatin, Tennessee, Ridgeway, Virginia and Diboll, Texas and is a major supplier of Laminated Panel Products, Fabricated Components and Globally Sourced Products to the Kitchen Cabinet, Residential Furniture , Office Furniture and Retail Display markets. They have been in business since 1985 and are one of the largest privately held custom laminating companies in North America.